Explore Your Own Backyard
Longing for a change of scenery? Look no further than your very own backyard of Australia. Experience nature and fun with the family, and explore what millions of international guests fly to Australia to visit, the Daintree Rainforest in Tropical North Queensland.
Explore Unique Daintree Tours!
Embark on the journey of a lifetime without venturing too far from home. Experience the enchantment of the tropical Daintree Rainforest with Daintree Tours from Port Douglas. Unlock the magic of your own tropical backyard and create cherished memories that will stay with you forever.
Book the Ultimate Zipline Tour
Book the Original Rainforest Tour
Reasons to Visit the Daintree Rainforest
Family Friendly
Just a short scenic drive from Cairns Airport, Port Douglas is the tropical haven for families. Daintree Tours offer experiences filled with adventure, education, and family bonding. Travel hassle-free with our comfortable air conditioned transport direct from your hotel.
Rainforest & Zipline Experts
You are in safe knowledgable hands with our Daintree and Treetops Adventure guides. From the moment you are picked up, our staff are ready to share a wealth of knowledge about the area and provide hands-on experiences that are designed to create lasting memories for the whole family.
Nature Inspired
Capture those picture-perfect moments as you explore the ancient wonders of this UNESCO World Heritage-listed site. Experience the incredible wildlife that calls Daintree home. Our guided tours include spotting native animals while learning fascinating insights about the region.
Hassle Free Travel
Are you dreaming of a hassle-free getaway that combines excitement, education, and pure natural beauty? Look no further than Daintree Tour in Port Douglas, right here in Australia's tropical backyard.
Explore an unforgettable domestic holiday that's perfect for families 4 years +, offering hassle-free adventures and memories that will last a lifetime.
Cairns domestic airport is 1 hour scenic drive from Port Douglas and Daintree Tours offer hotel pick up and drop offs.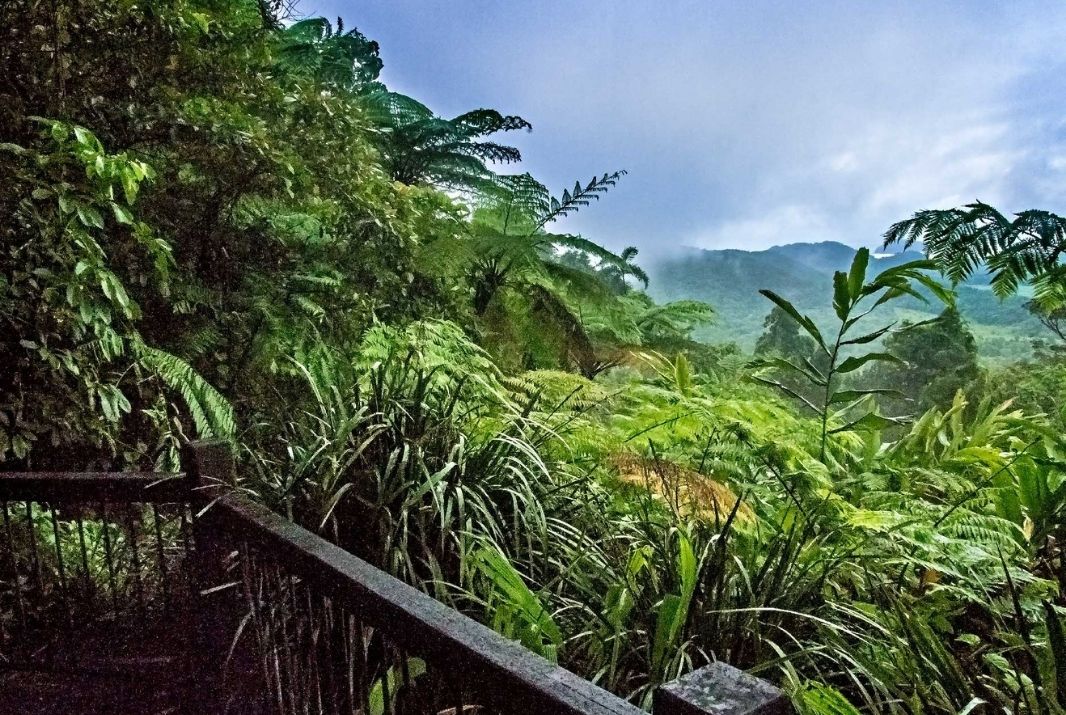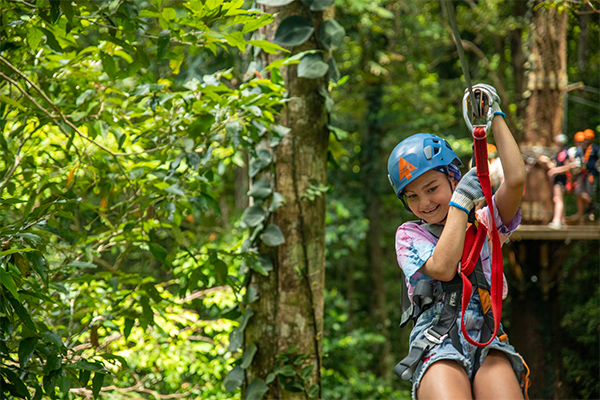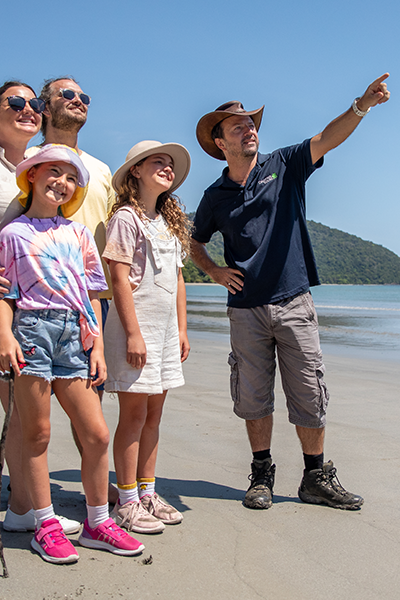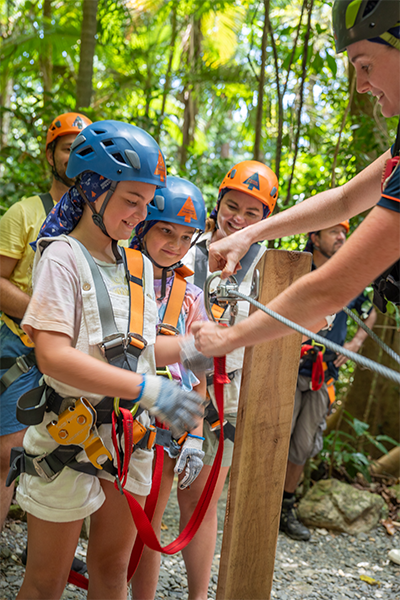 Aussie Owned, Reliable & Safe
An Australian owned and operated business enterprise dedicates time into developing custom-designed vessels which are efficient, safe, comfortable and sturdy. This ensures that our guests receive the best possible experience on the outer Great Barrier Reef and that our vessels are fuel-efficient and meet environmental best practice standards.



Daintree Tours is owned by Experience Co Limited (EXP), an Australian owned company specialising in adventure and leisure tourism.  Experience Co provides experiences across Australia and New Zealand.
Daintree Tours acknowledges the Gimuy Walubara Yidinji , Mandingalbay Yidinji, Yirrganydji & Gunggandji people, Traditional Owners of the Sea Country on which our business operates. We pay our respects to Aboriginal and Torres Strait Islander cultures; and to Elders past, present and emerging.