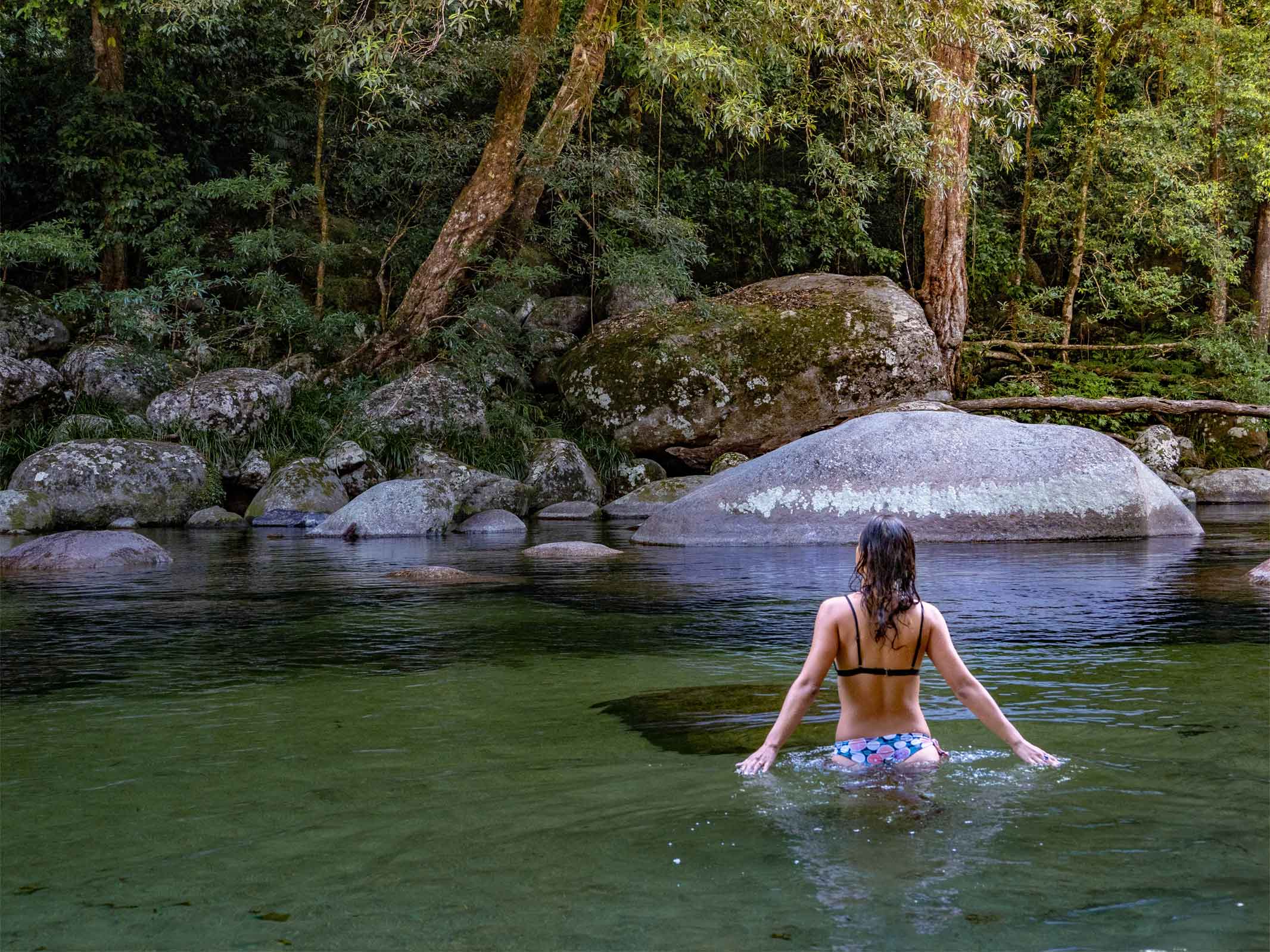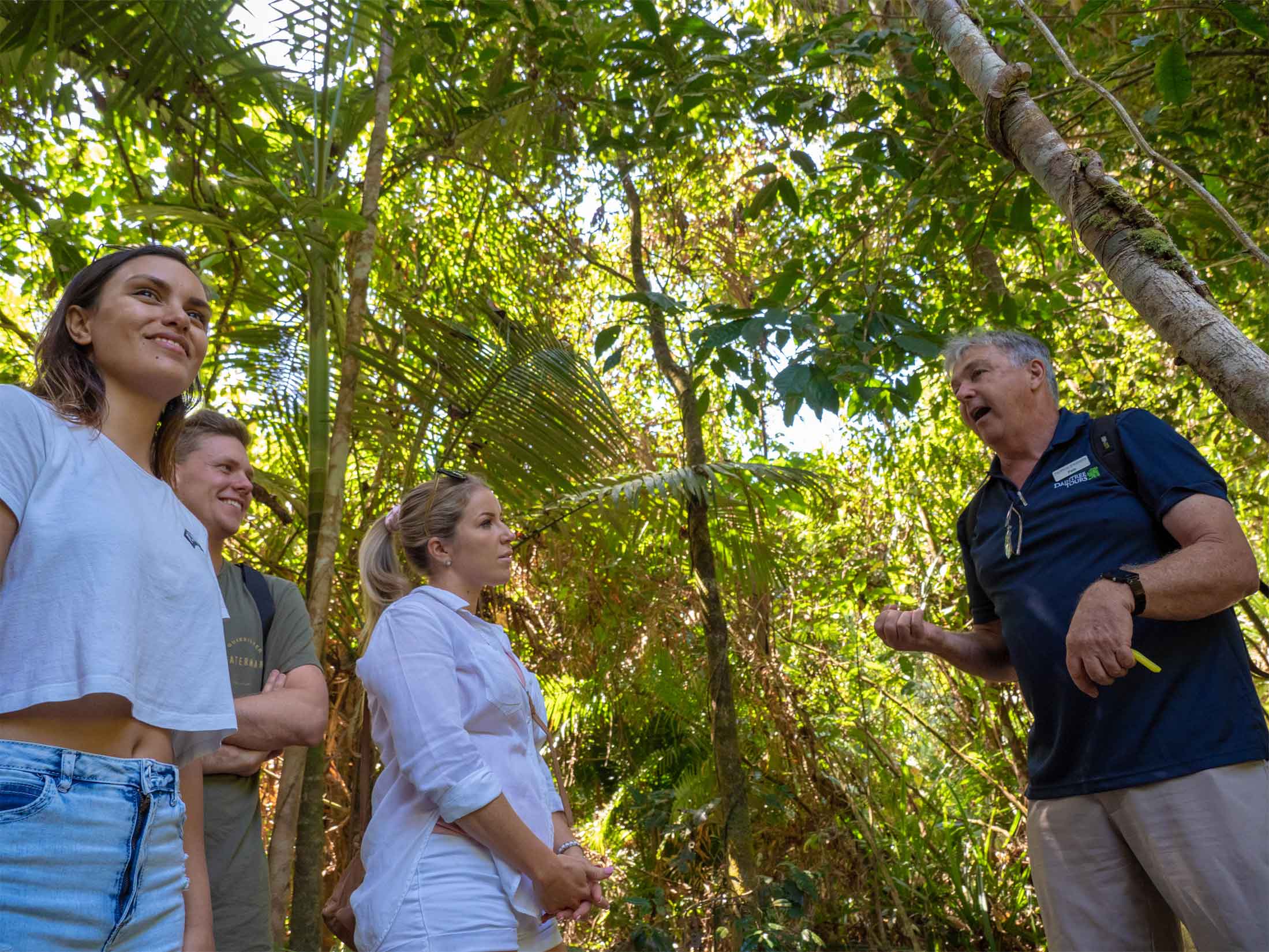 Discover the People Behind Daintree Tours
Daintree Tours are dedicated to ensuring that it provides its customers with the best value, most enjoyable Daintree Rainforest tours in Australia. To achieve this, management and staff are dedicated to excellence in operational management, safety standards and customer service.
Learn More
Recognised as Advanced Eco Certified Tours
Daintree Tours has received an Advanced Eco Certified rating. Ecotourism is ecologically sustainable tourism with a primary focus on experiencing natural areas that foster environmental and cultural understanding, appreciation and conservation.
Learn More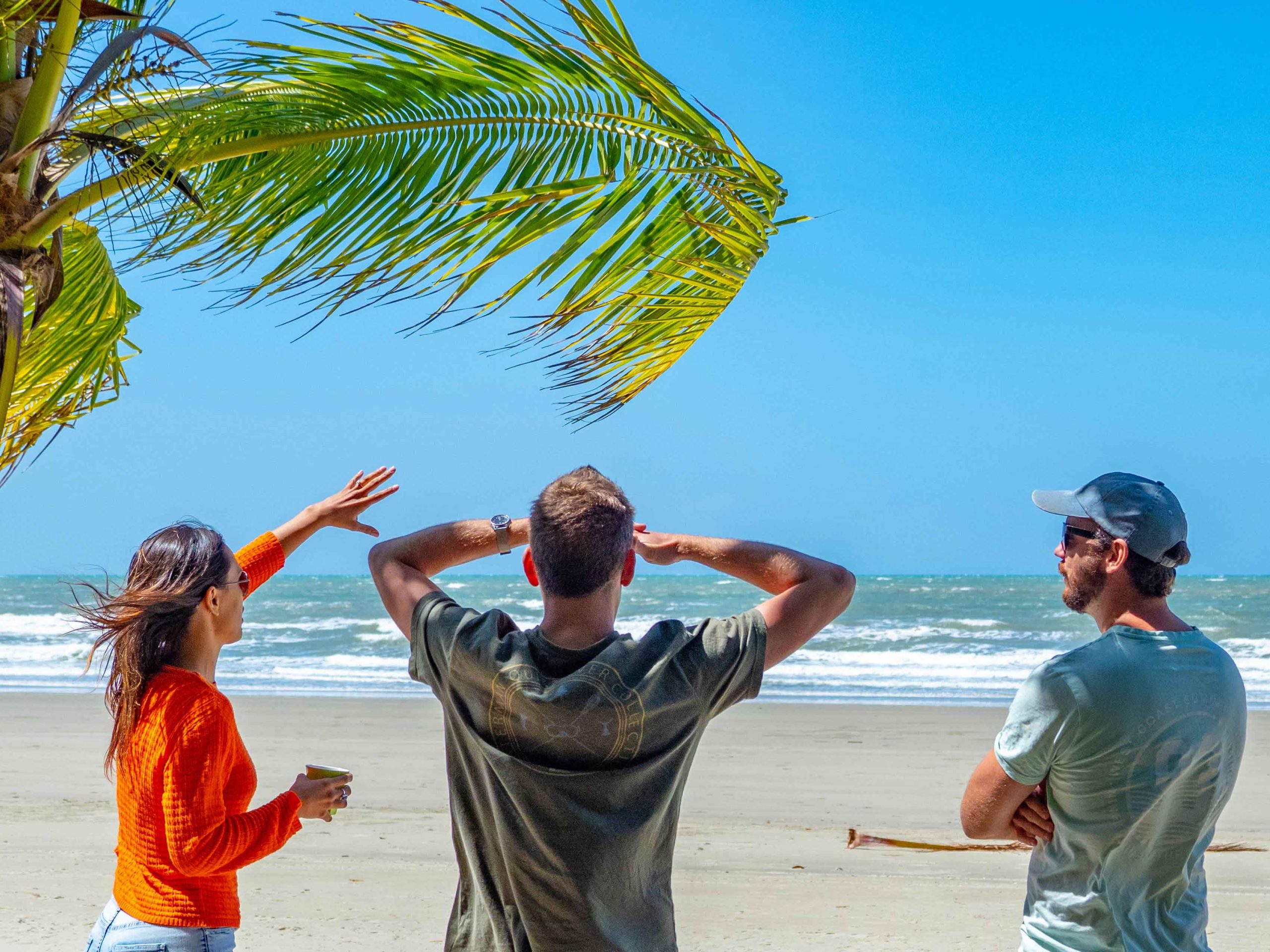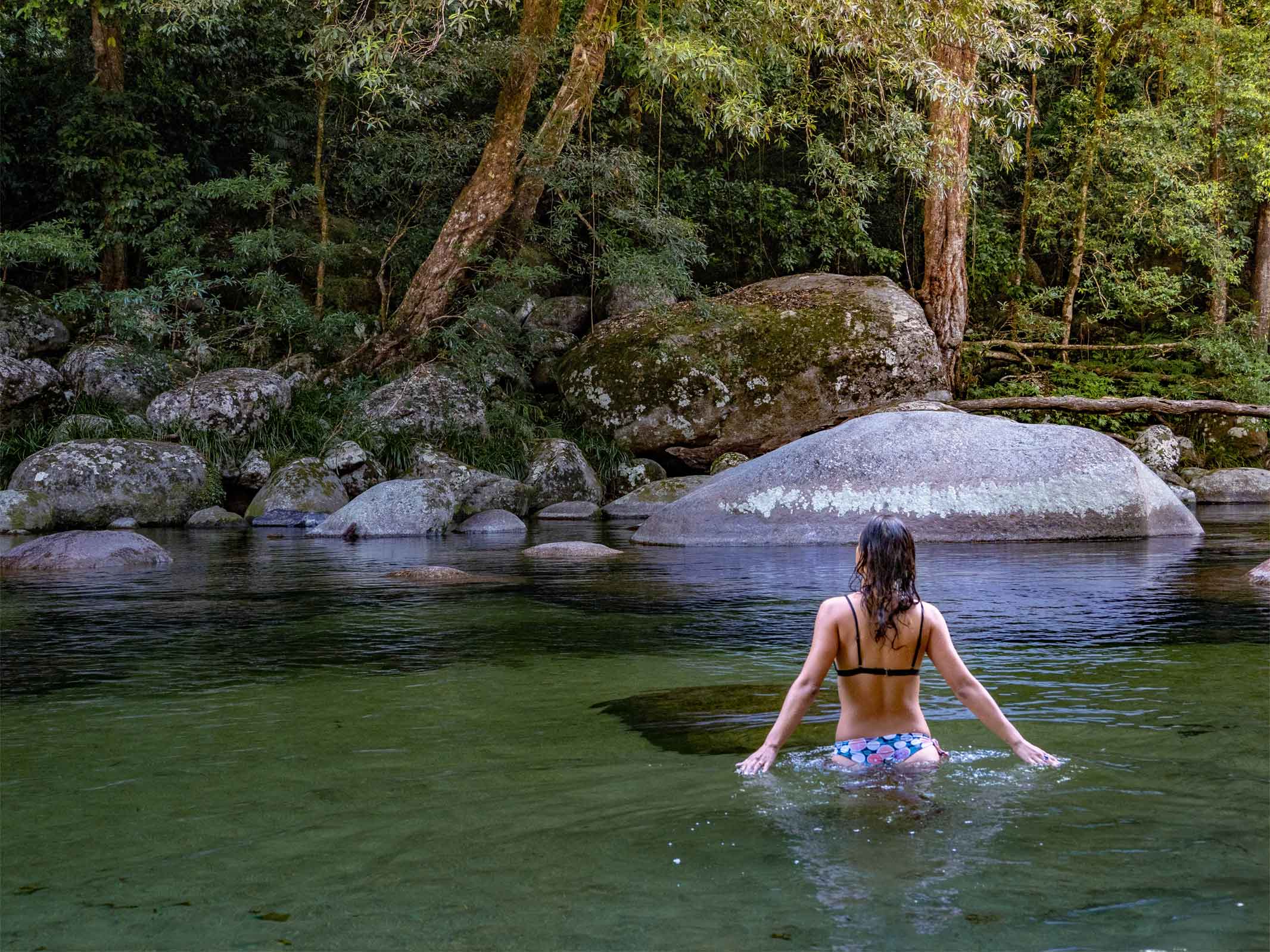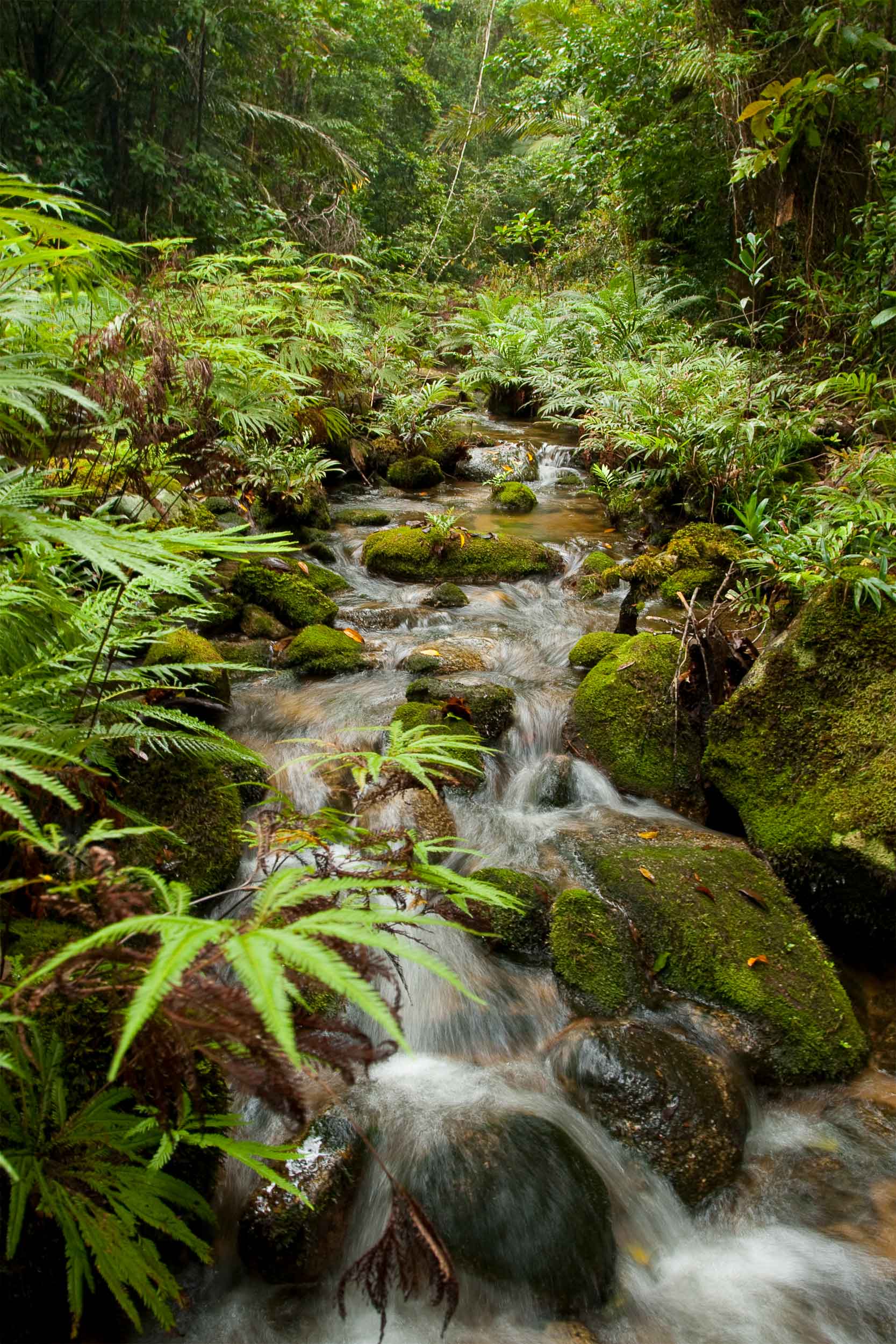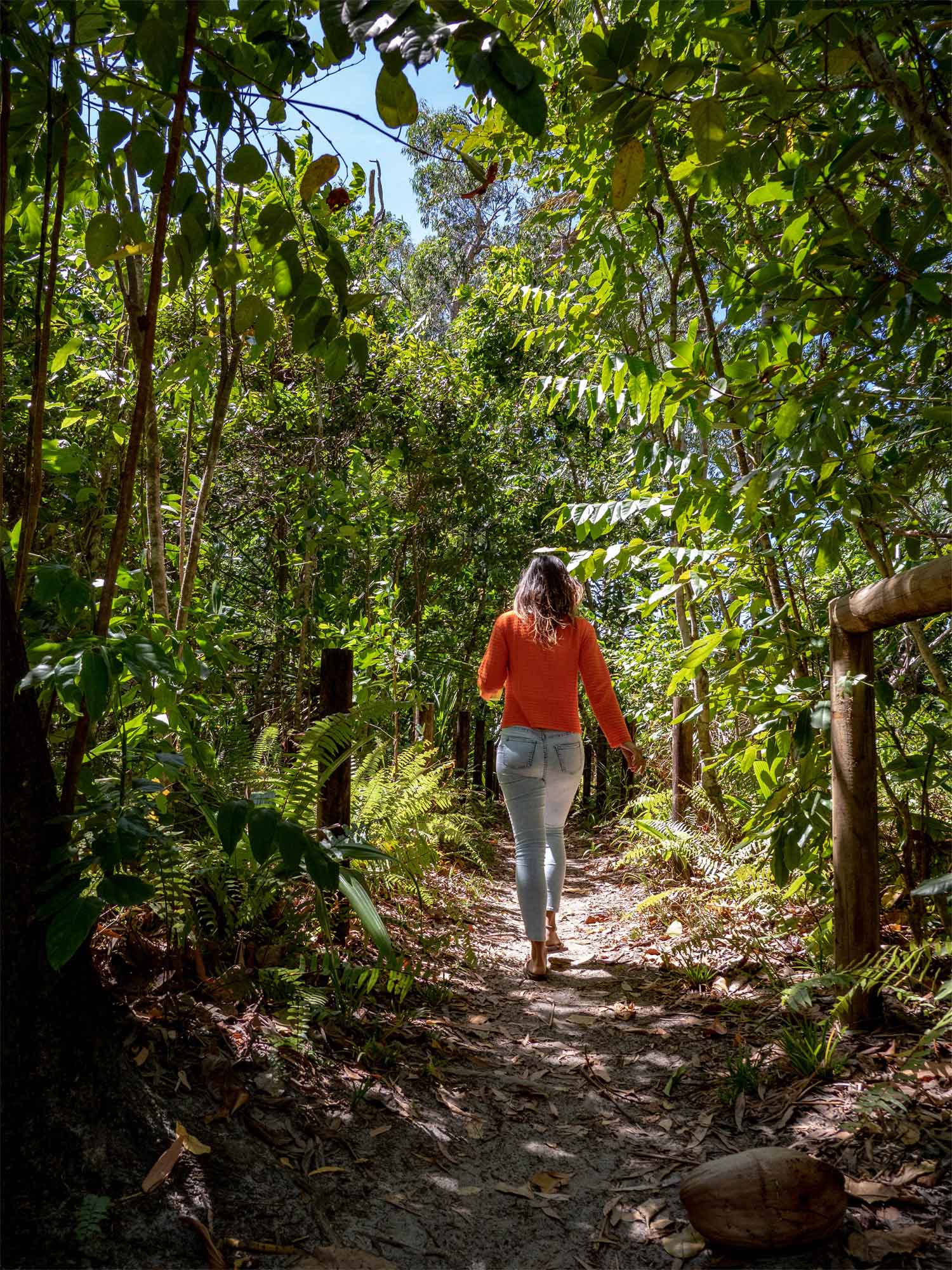 Daintree Tours COVID-19 Safe Plan
Safety is our top priority and our goal is to keep you, our staff and community safe. Please read our latest COVID Safe Plan and advice before booking or joining a tour. 
Learn More